Bakform is a graphic design studio, forging memorable, visually appealing work. We thrive on challenging projects and throw in more than a decade of experience. We are based in Luxembourg. [+]
Founded in 2005, our main practice evolves around graphic design, illustration and all matters printed. We favor strong ideas and thoughtful concepts over shiny trends. Handmade and analog techniques are regular ingredients of our recipes and each project is treated with care and attention for finest details.
Last but not least, we are a friendly bunch of people, easy to work with and always happy to help. We speak luxemburgish, french, german and english.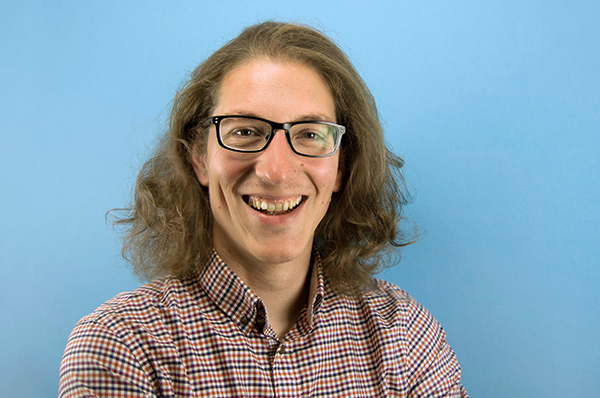 Patrick Hallé
Graphic Designer / Founder
patrick@bakform.lu
Patrick Hallé, graphic designer, illustrator and founder of Bakform was born in 1979. After completing the artistic section at the Lycée Michel Rodange in Luxembourg, he studied graphic design at the Institut supérieur des Beaux Arts Liège, finishing with a graduate in 2001. After a brief period in the public sector followed by a national voluntary year, he founded Bakform at the end of 2005.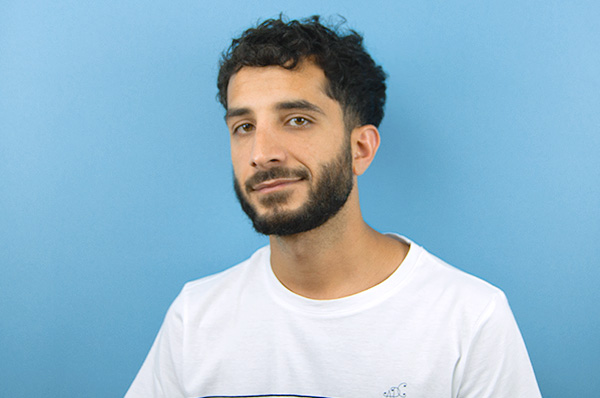 Clément Chaussier
Graphic Designer
clement@bakform.lu
Born in 1987, Clément Chaussier graduated from a graphic arts program and followed a formal layout training. After completing various internships in different studios and advertising agencies, he joined Bakform in 2010.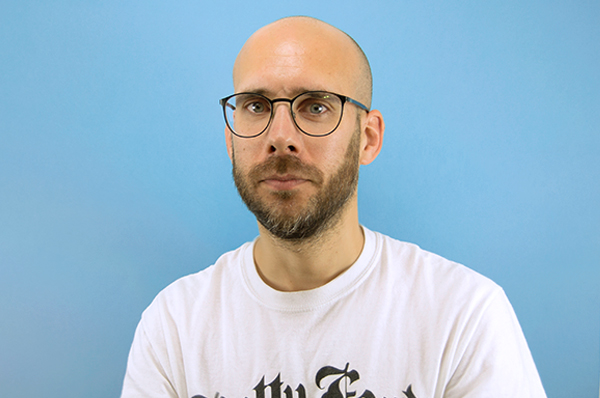 Laurent Schmit
Graphic Designer
laurent@bakform.lu
Laurent Schmit was born in 1981. He completes his education in typography and graphic design in Brussels and in Luxembourg before working for 6 years in a luxembourgish agency. He leaves his hometown once more, heading for Bern to learn the characteristics of Swiss graphic design, before joining Bakform in September 2015.
It is not often that we accept the first graphic draft as the right one, but with Bakform we each time did. And if you're looking for exceptionally patient graphic designers, Bakform is definitively the best choice!
Bakform as fir eis 100% Kreativitéit, grouss Offenheet fir eis Erwardungen an top Emsetzung – dofir sin mir säit 8 Joer treie Client !
Kreativ an zouverlässeg! Bakform eben.
Bakform bréngt et ëmmer erëm fäerdeg, fir eis Virstellungen an Iddien visuell ëmzesetzen. En plus ass d'Zesummeschaffe mam Patrick a senge Leit immens agreabel, well se zouverlässeg, flexibel a gentil sinn.
Bakform ass di bescht Grafiker Agence déi ech kënnen! Sie verstinn eis an kënnen eis Ideen ëmmer sou ëmsetzen wéi mir et brauchen! Sie sinn kreativ, jonk a frësch!
Der Aha-Effekt. […] Seine Entwürfe zu den musikwissenschaftlichen Themen sind für mich und mein Team immer ein Aha-Erlebnis. In seinen Arbeiten für unseren Forschungsbereich fließen die drei wesentlichen Dinge unmittelbar eindrucksvoll ineinander: Musikerleben, über Musik nachdenken und mit Musik kreativ umgehen. Chapeau!
D'Zesummenaarbecht mat «Bakform» gesinn ech an all Hisiicht als zefriddestellent, virop schätzen ech dee frëndleche Kontakt an hier Reaktivitéit.